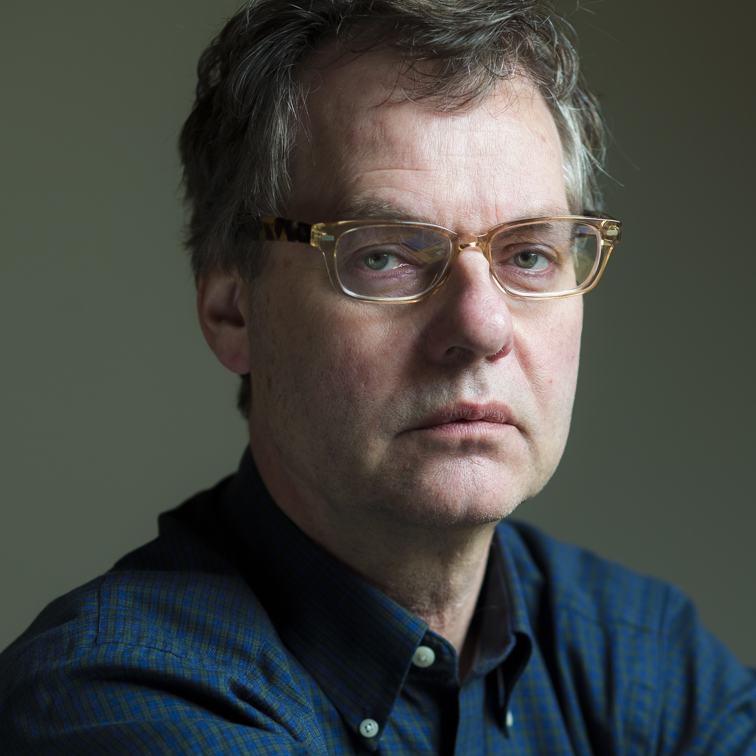 Hello! I am Luc Coenegracht, or the Space-Maker. I am an interior and exterior designer, and I am registered in the register of architects under number 1.881115.012.
In addition to studying Architecture & Interior Design, I also obtained a Master's degree in Architectural Design & Building Environment at the Maastricht Academy of Architecture.
In addition to my work as an architect, I am also a consultant for the Architectenwinkel and also lecturer at the Hotelschool Maastricht.
One of the things I'm good at is that I look at your living or working environment in a creative way. With my broad knowledge, skills and experience and listening with an attentive ear, I can answer your questions and propose solutions.
A more beautiful and contemporary look? An attractive styling or a new layout for the living room? A cherished wish for an adapted kitchen or bathroom? Or simply looking for more light and contact with the garden. These are just a few examples of what is possible. I would like to help you with that.
I also look at issues with older and dated houses, insufficient insulation, and issues such as sustainability. These are issues that can apply to an existing home. But even if you are considering moving, you should know what you should or should not pay attention to. What is the quality and maintenance of the house? Which requirements would you like to see translated and are they realistic and feasible? Can I continue to live there in old age? In other words, is the house life-resistant? And not unimportantly, do these adjustments all fit within my budget?
With these matters, and much more, I can help you and look for tailor-made solutions together. I am only satisfied when you are also satisfied.
So my motto to stand by is:
"A house is built to live in, not to look at."
– Francis Bacon 1561-1626, English philosopher and statesman
Click for more information about my work experience here for my LinkedIn profile.
Read more about my approach here