"A house is built to live in, not to look at."
– Francis Bacon 1561-1626, Engels filosoof en staatsman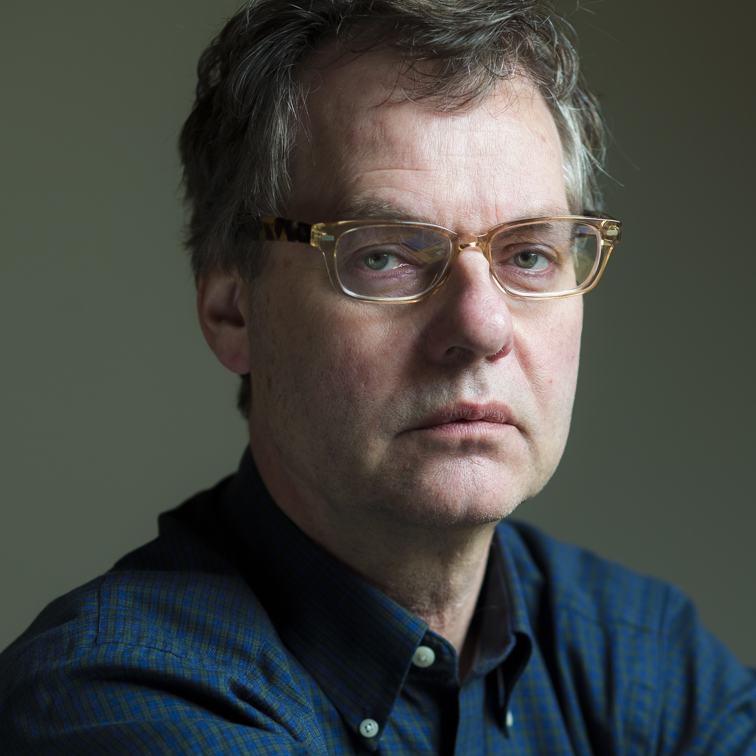 Hello! I am Luc Coenegracht, your Space-maker. I am an interior and exterior designer. One of the things I'm good at is that I look at your living or working environment in a creative way. With my broad knowledge, skills and experience and listening with an attentive ear, I can answer your questions and propose solutions.
An extension or renovation with a more beautiful and contemporary look? An attractive styling or a new layout for the living room?
A design for custom furniture? The desire to adjust the kitchen or bathroom or just more light and more contact with the garden in the house?
These are just a few examples of what is possible. I would like to help you with that!
Click here for a look at my portfolio
---